As you guys may have already heard, google is releasing their own console called Stadia. This is the future of gaming. It's scheduled to release this year and more details should come during the Summer. It will be capable of handling native 4k resolution and 60 frames per second at launch and later to come (according to the news article below, yes I'm skeptical), is 8k resolution and 120 FPS. I really don't see how it's possible but the video of them explaining it also makes clear that this is truly the future of gaming.
The PS4 Pro has 4.2 teraflops of power, the Xbox One X as 6 teraflops. This console Stadia is going to have 10.2 teraflops of power inside it. This basically makes for some serious capability. It will have a 2.7 GHz x86 CPU with 16 GB of dedicated RAM.
The question is, will developers create some great titles? Well they have that covered as well. Apparently they are going to be all about a streaming service of games. While the entire console is ran inside a chrome browser, it's hard to imagine what it will be capable of but the specs do not lie and neither does the reveal in the article and video below (I'm assuming). They are also making this device cross platform. Which is the most interesting part about it. Because PC, Xbox One, and PS4 players can play the same games together (given the industry giants make this available to Google, however I'm sure Google has invested the money so they would).
They also plan on making the streaming service a part of streaming games itself. For example, twitch, mixer.... etc
They are claiming that in some instances you could stream at 1080p and 60 FPS to another PC browser. If I had of said 4k on that one I know I would of been wrong. No it can't do that but any streaming device that can stream at 60 FPS is a beast. They did a live test of it recently to an audience and apparently it worked like a charm and they were getting quite the bit of comments from some big streamers on Facebook and Twitter.
Here's the video and article.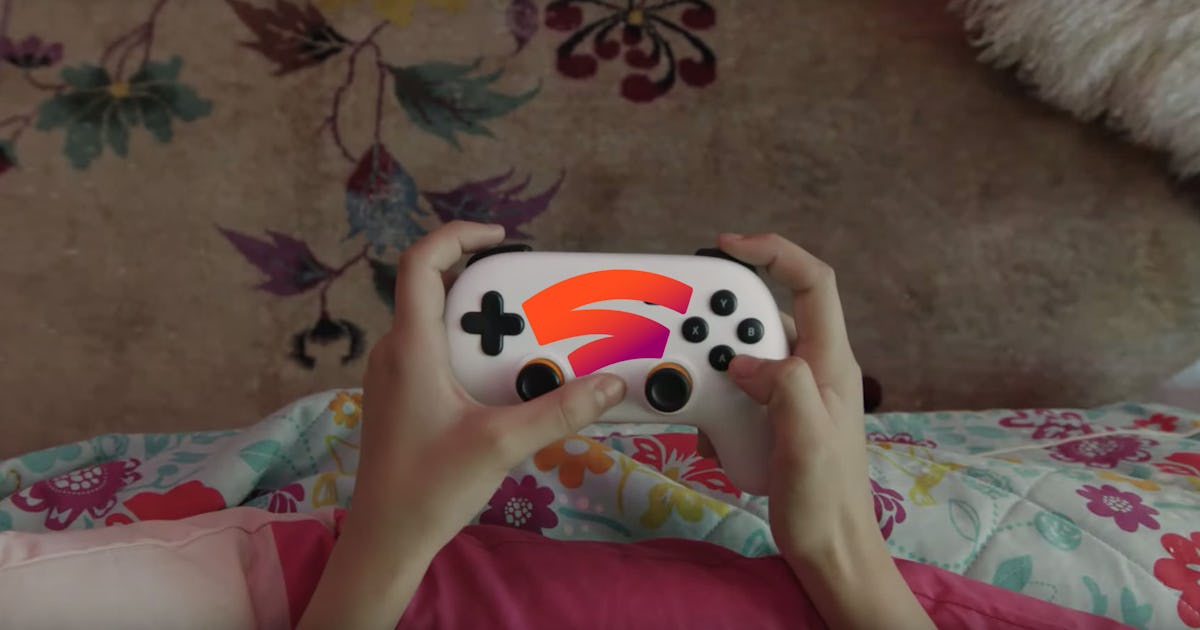 Google's cloud gaming service is picking up steam.
www.inverse.com